Cyber security, made simple
Simple. Secure. Performant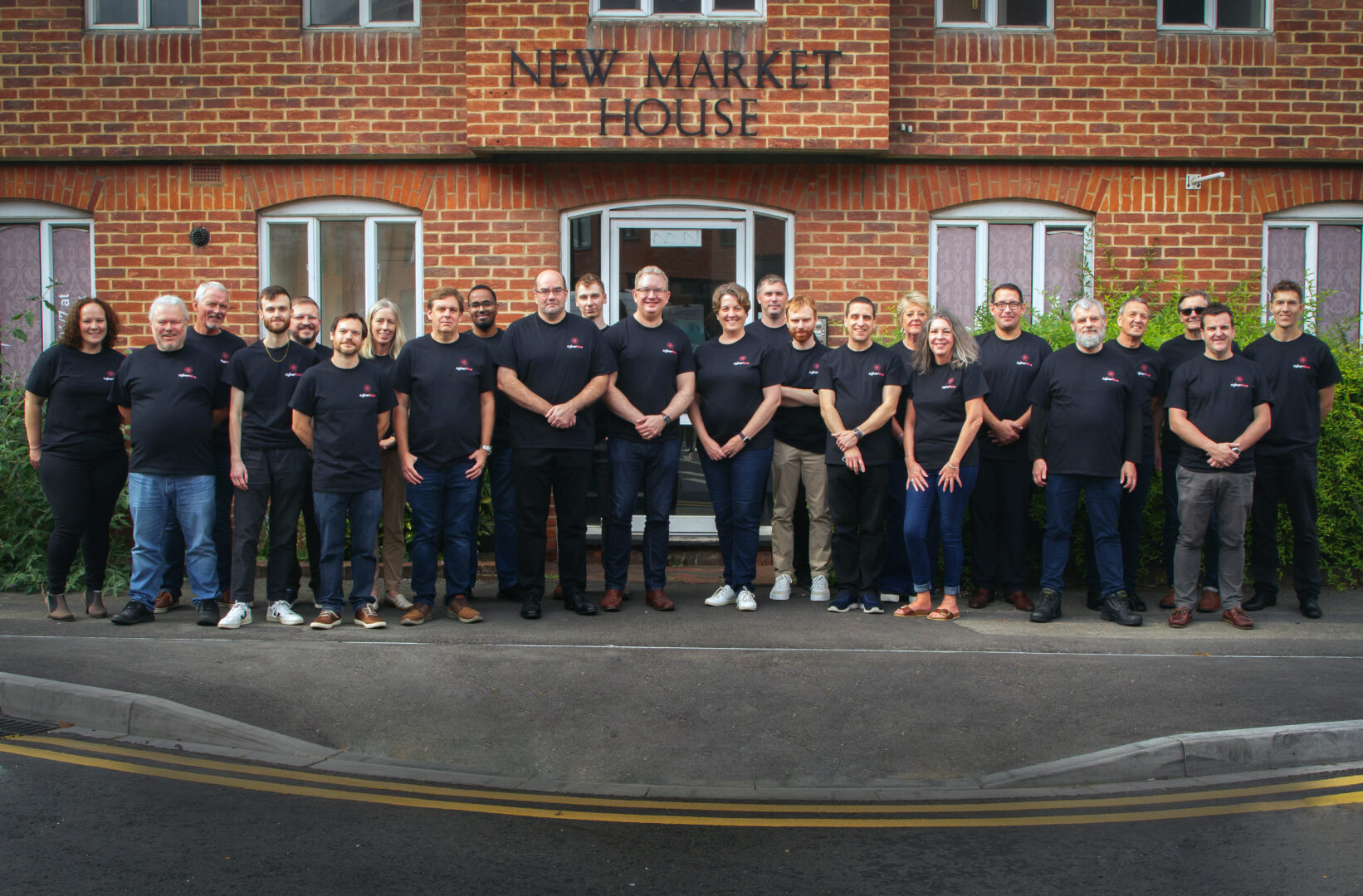 Why CyberHive?
CyberHive protects the most valued organisations, their people, data, and assets, with patented technology that is simple, secure and performant.
Deployed in minutes, we enable our customers to focus on their growth, profitability and innovation.
Our solutions
We have bespoke cyber security solutions for both enterprise and industrial use-cases.
Our business is protecting yours
We think differently. Working in partnership with our clients our cutting-edge products deliver agile, innovative solutions to cyber threats in the quantum age.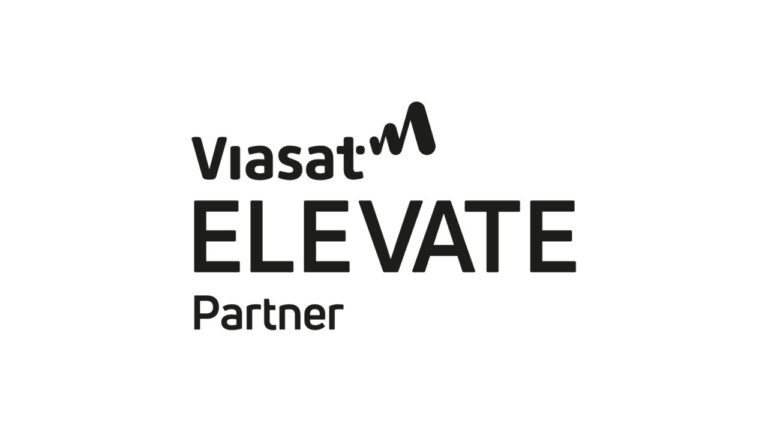 Viasat
Jat Brainch - Chief Commercial and Digital Officer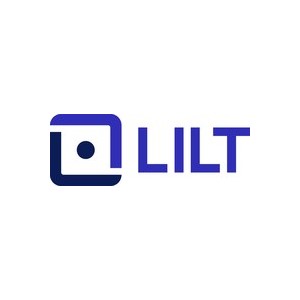 Lilt
Jules von Nehammer - Senior Director, Public Sector & Enterprise Growth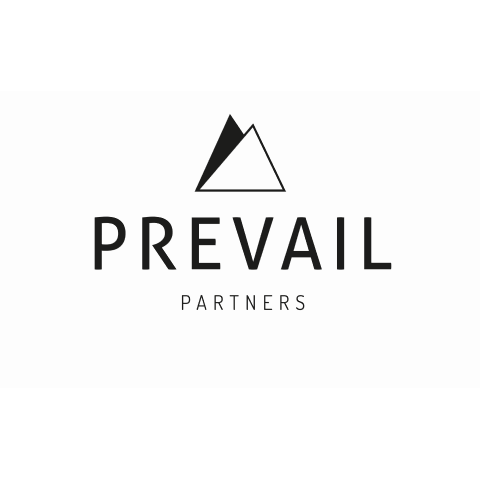 Latest insights
Browse our CyberHive insights to stay up to date with the latest trends in cyber security.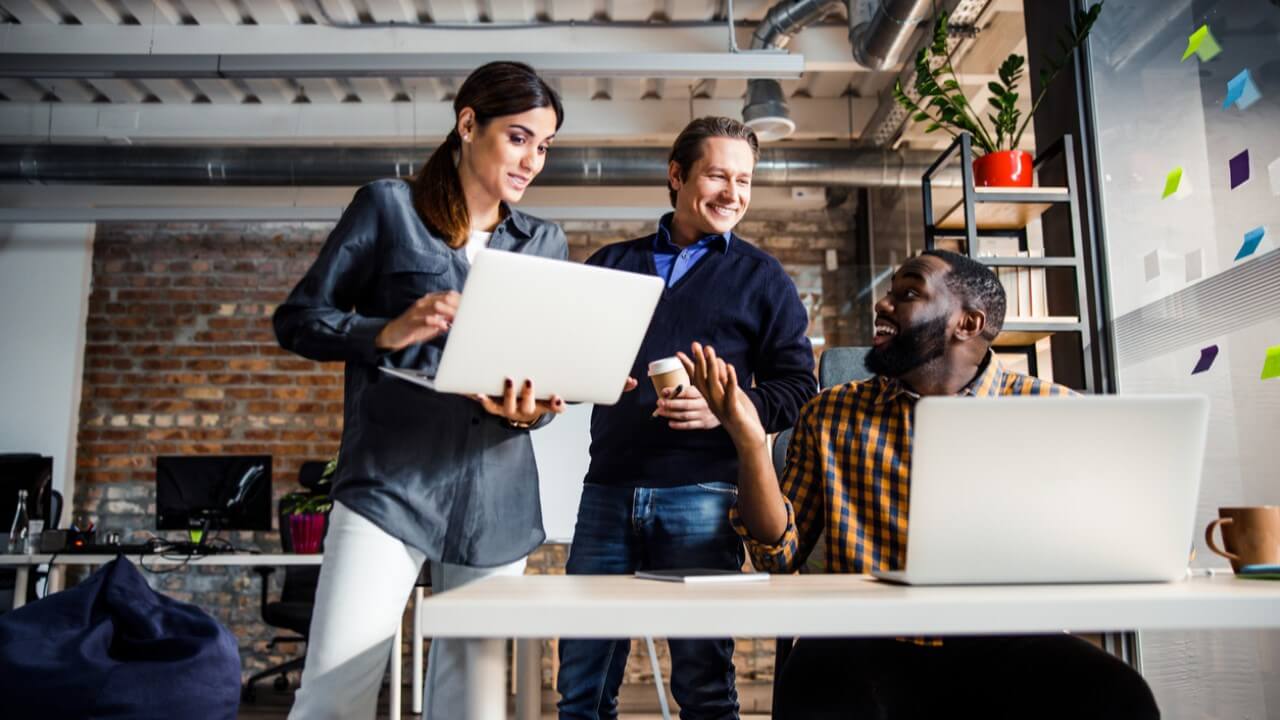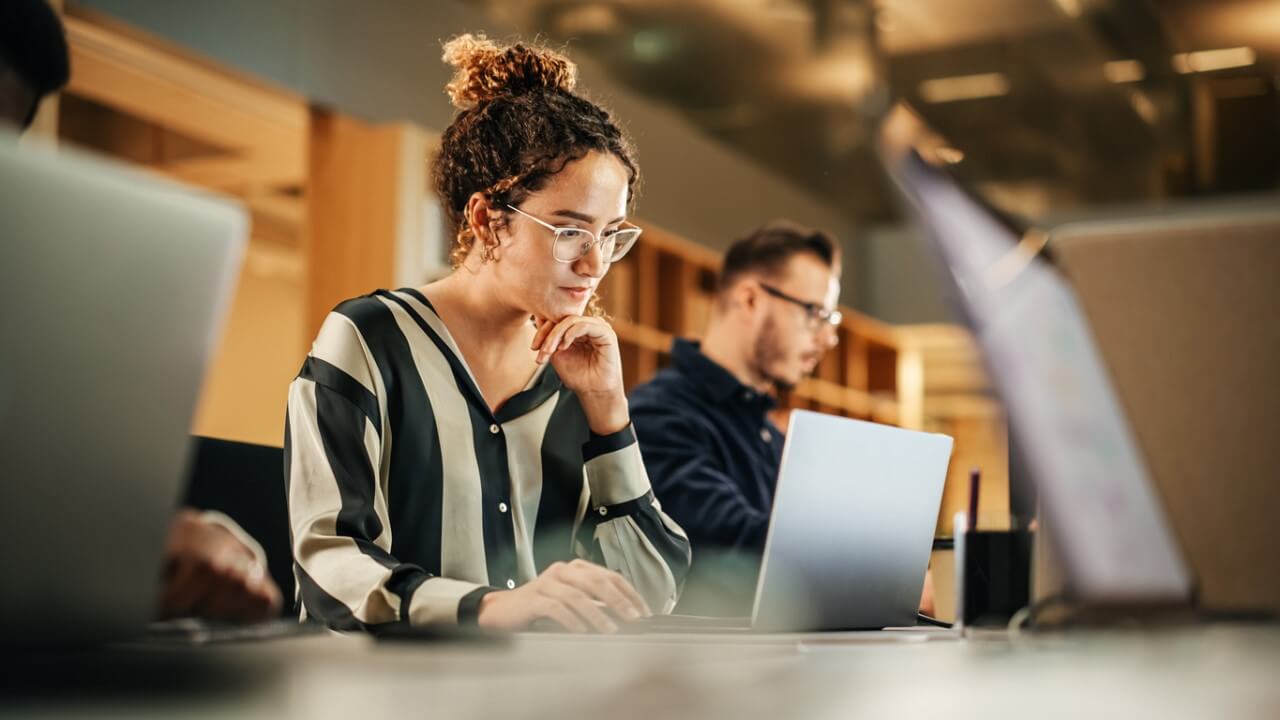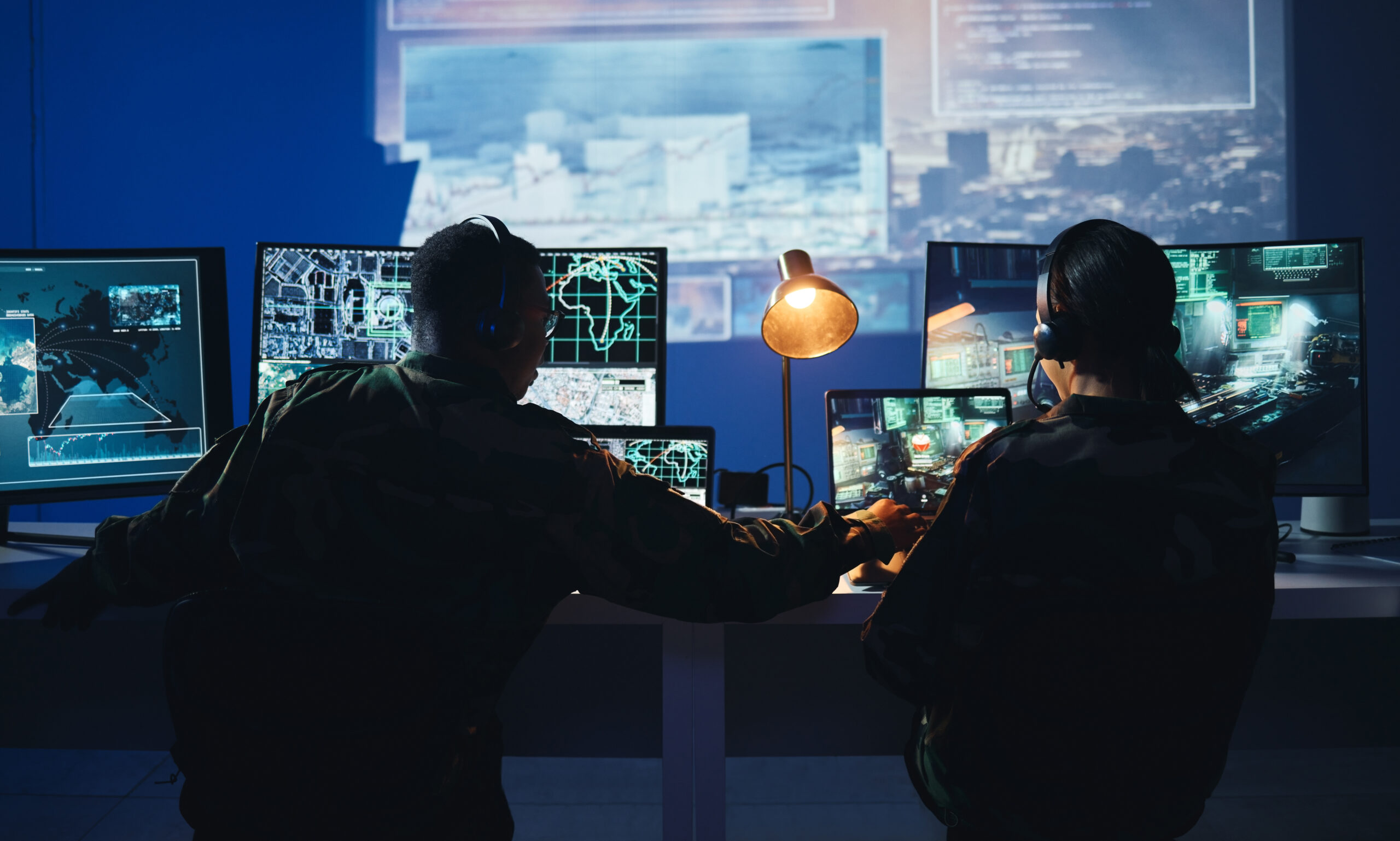 Get in touch
If you have a question or would like some more information, contact us today.