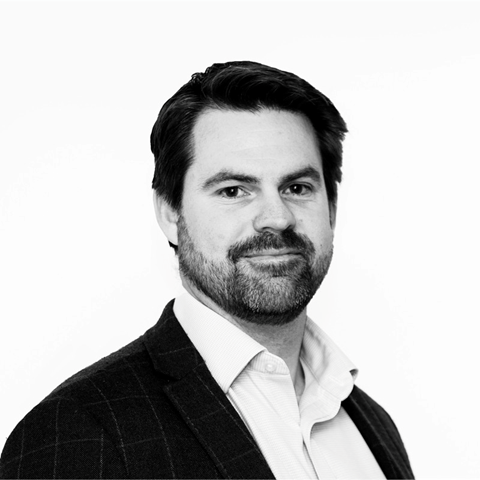 Daryn Liddle – Group Intelligence Director
"Our business growth has required us to increase the security controls and enhance the cyber posture of our business. In response to daily instances of attacks, our legacy processes and controls could not provide the protection required to meet these constantly evolving threats.
CyberHive's Gatekeeper solution has provided us with the ability to protect our key business data, stay ahead of the potential risks, improve security management, whilst safeguarding our people and assets."
Get in touch
If you have a question or would like some more information, contact us today.