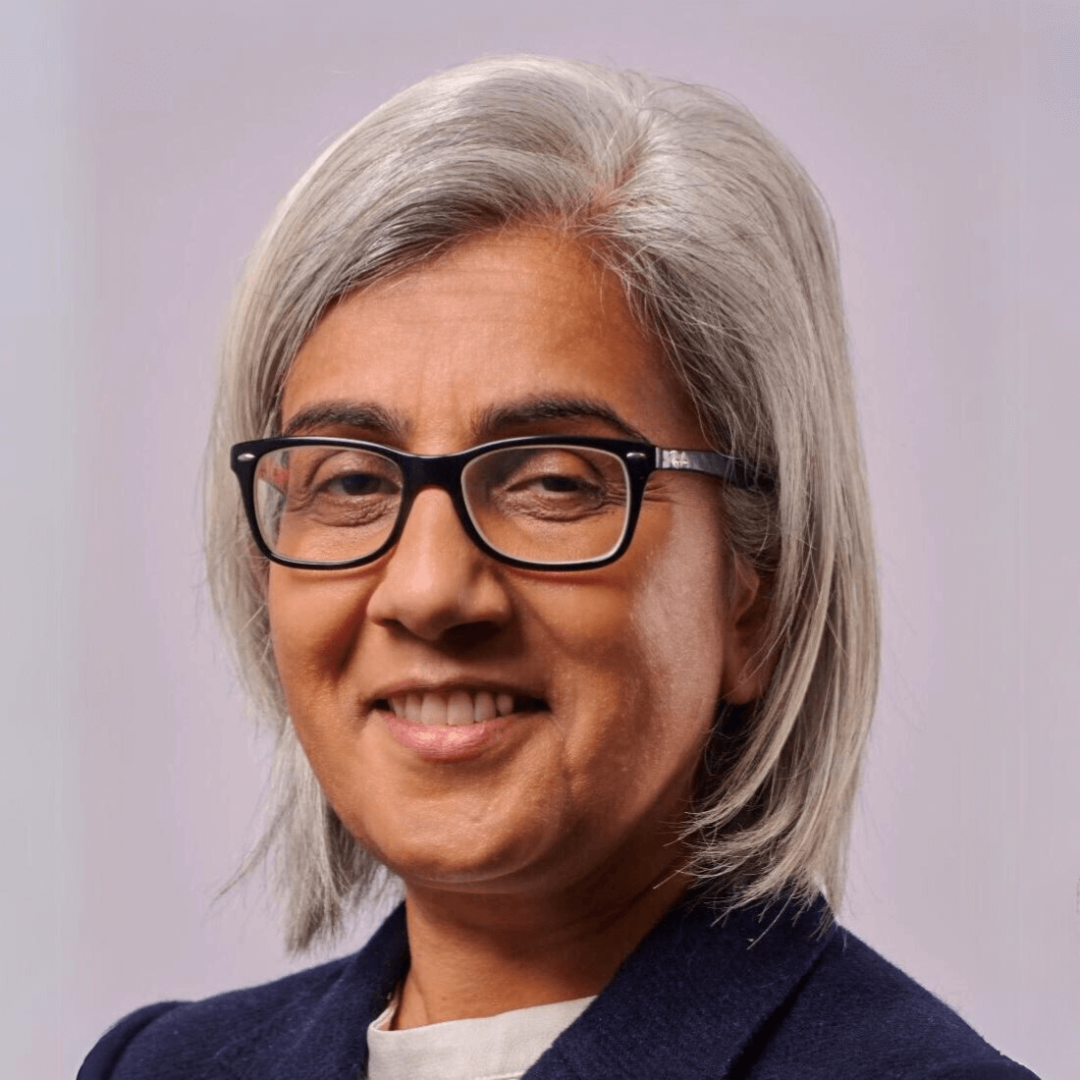 Jat Brainch – Chief Commercial and Digital Officer
"ELEVATE is the go-to destination for satellite IoT innovation. With CyberHive, we are accelerating the development of quantum-secure IoT solutions to meet our clients' mission-critical requirements across diverse industries.
At Viasat, we have a rich tradition of industry collaboration, and through partnerships with forward-thinking companies like CyberHive, they can rely on our development programme and state-of-the-art satellite communication network to deliver ground-breaking solutions at speed."
Get in touch
If you have a question or would like some more information, contact us today.