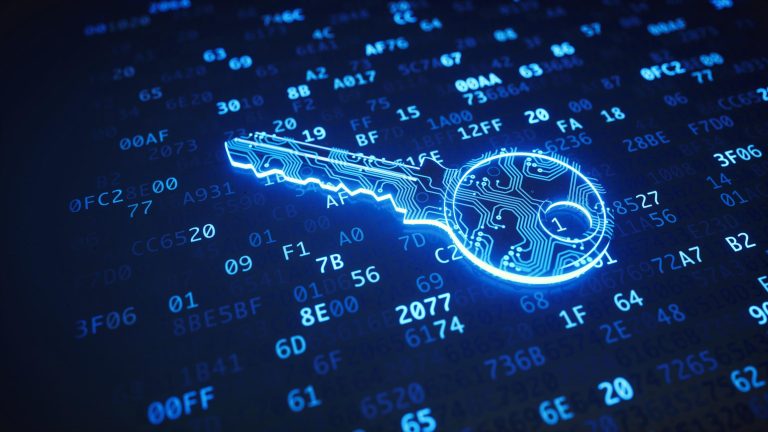 CyberHive Connect implements a secure software-defined mesh network that transforms how devices communicate. Built using a secure-by-design methodology and a zero trust architecture, it provides instant security that can be easily retrofitted into existing infrastructure.
Simple and scalable
Simple administration resulting in reduced cost for clients to deploy, administer and maintain when compared to conventional VPNs or other secure connectivity products that are on the market.
Central single point of administration
No need to configure firewalls or multiple separate VPN servers
Simple client deployment and setup
Central policy-based access control
Even works where the user does not have a fixed IP address (such as home broadband)
Supports persistent secure connections even across different sessions
Zero trust access management
Increased level of security through reducing the attack surface of the customer's network as well as providing enhanced cryptography.
IP addresses are not exposed to the internet
Single point of administration – reduced chance of configuration errors
Simple onboarding and offboarding of users and devices
Zero trust access management prevents attack from unapproved devices
Quantum-safe cryptography
Built using the secure 'Rust' programming language eliminating many vulnerabilities
Low latency and fast reconnects
Networking performance and resilience significantly exceeds conventional IPsec and other VPNs allowing CyberHive Connect to be used in applications where the physical network connectivity is compromised and where conventional VPNs would either not operate or suffer reduced performance and user experience.
Fast reconnect following network drop-out (2ms compared to 500ms for IPsec)
Low additional data overhead (<2% compared to 15-20% for IPsec)
Handles poor connectivity (handles >90% packet loss compared to 10% for IPsec)
Peer-to-peer connectivity eliminates infrastructure bottlenecks such as VPN gateways
Get started for free
For personal use or small teams that want to use CyberHive Connect for free​:
​2 users​
5 endpoints​
Quantum-safe encryption​
No additional firewall configuration needed​
Register now using the form on the right.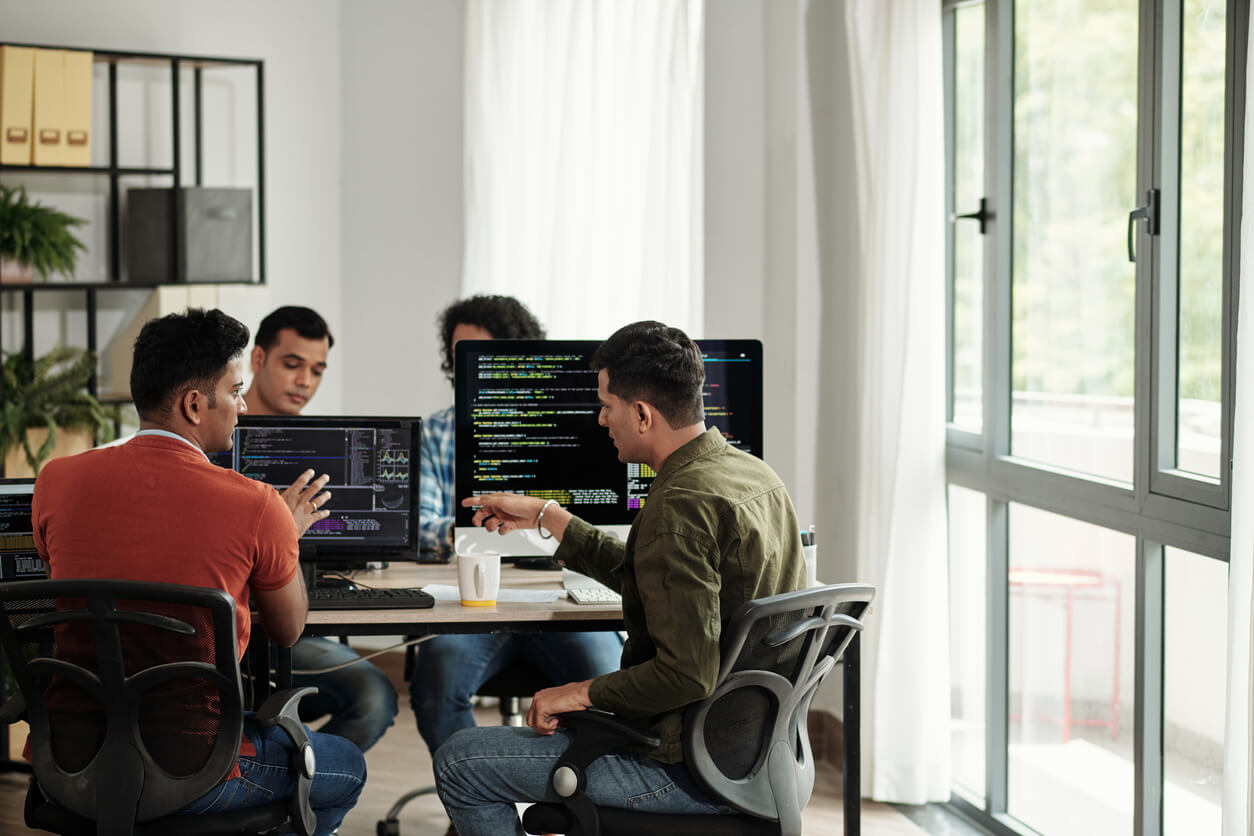 Connect with our experts
For wider professional and enterprise use, contact our experts today
Get in touch
If you have a question or would like some more information, contact us today.