Securing satellite communications

Unparalleled performance and security
Are you challenged by unreliable VPNs over satellite communication links?
Certified results confirm CyberHive Connect, is reliable and has less than 2% packet overhead, even when experiencing high amounts of packet loss.​
Connect implements quantum-safe symmetric key cryptography which exceeds the strength of AES-256. ​
Connect also adds NIST approved quantum-safe cryptography for the key exchange. ​
Why choose CyberHive Connect
CyberHive is proudly part of the Viasat ELEVATE partner programme.
CyberHive Connect is optimised for satellite usage to guarantee stable connections, even in remote areas with challenging connectivity.
We will let Barnaby Atkinson, (Enterprise Sales – Viasat) tell you more.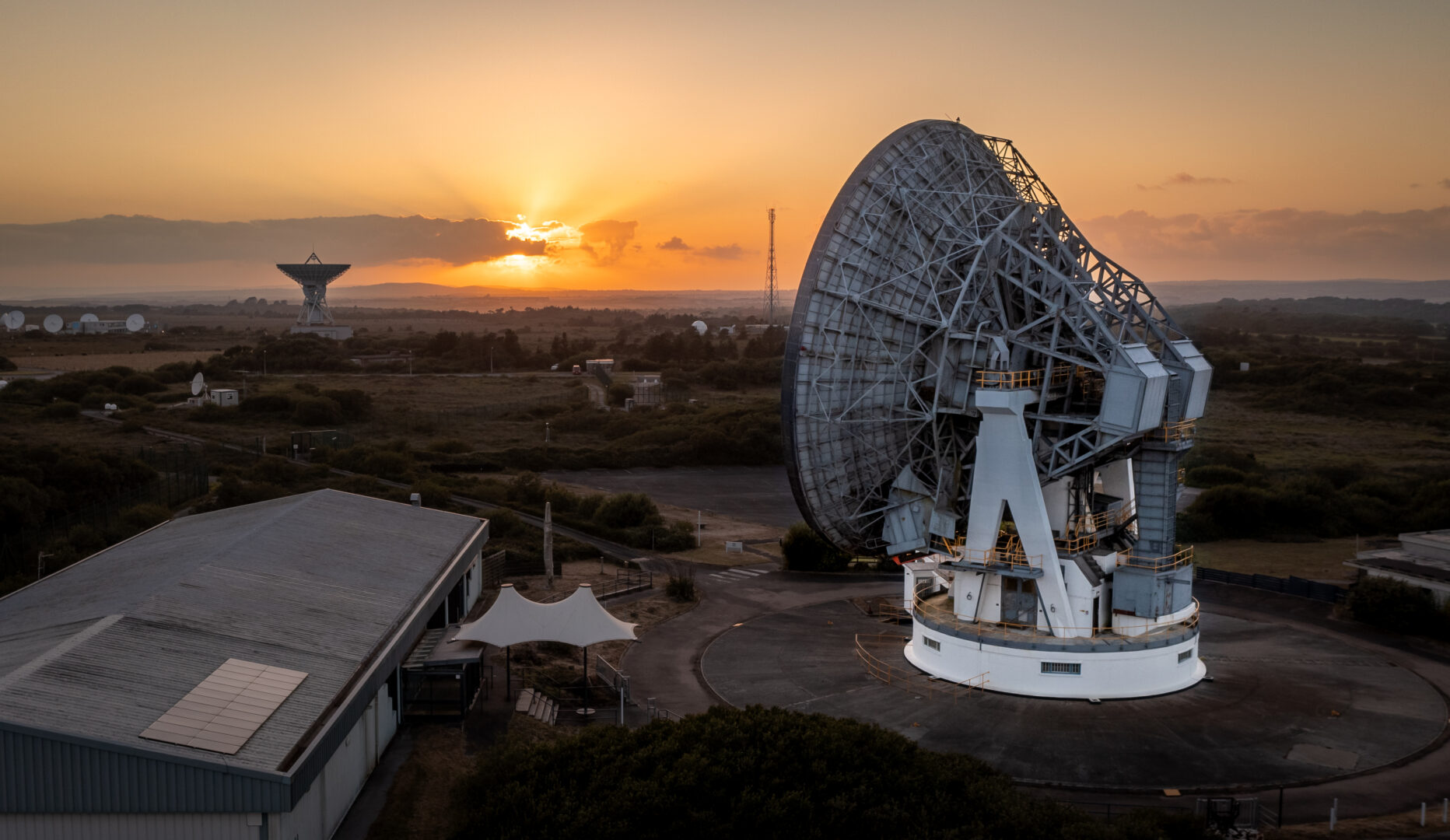 Where can you deploy Connect?
Connect is optimised for satellite communications.  It is easy to install and integrate with existing infrastructure.  ​
​It is highly efficient and reliable, even in remote locations and future-proofed against attack from quantum computers, allowing systems to be designed with an extended life cycle. ​
​Swift reconnection times are ideal for intermittent connectivity, such as in installations that are moving.​
​Typical deployment scenarios  include: ​
Transferring data between remote stations with real-time monitoring of sensor data​
Remote inspections of utilities and energy operations with smart meters, smart grids, and field workforce enablement​
Signalling and automation systems on railways, securing remote digital IP devices, IoT device tracking and messaging​
Next-generation machinery and equipment, with remote image and video capture and camera-based alert systems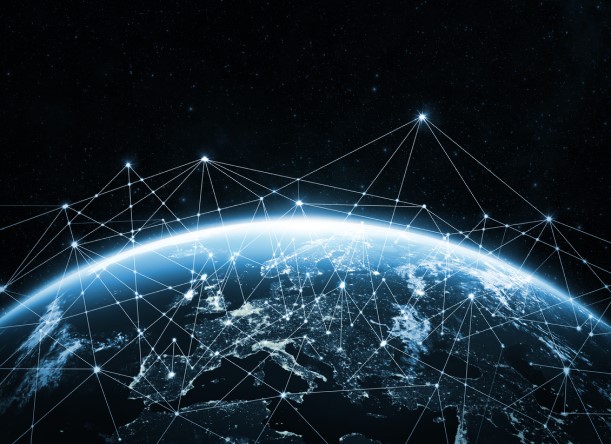 Key benefits
CyberHive Connect:
implements a zero trust overlay network with extremely low overheads
maintains performance – even with high levels of latency or packet loss due to network drop-outs
protects the confidentiality and integrity of session traffic with layered quantum-safe cryptograph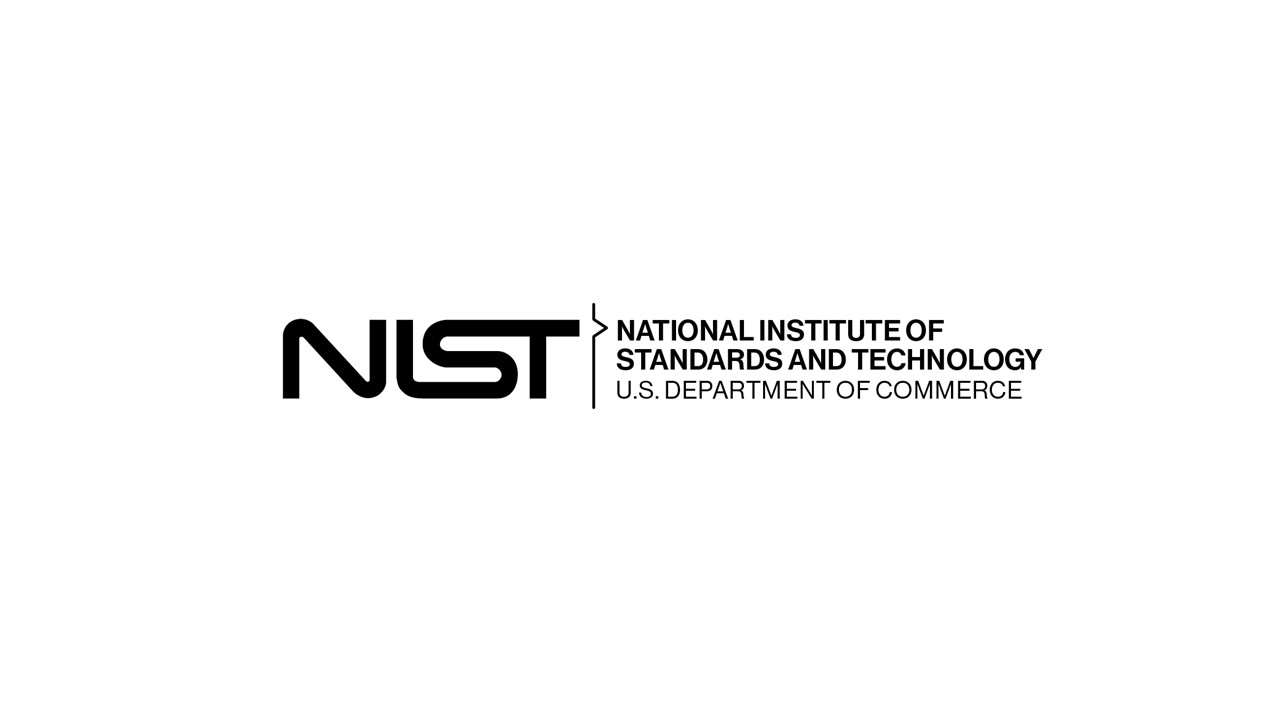 CyberHive Connect adds NIST-approved quantum-safe resistant cryptography for the key exchange.
NIST website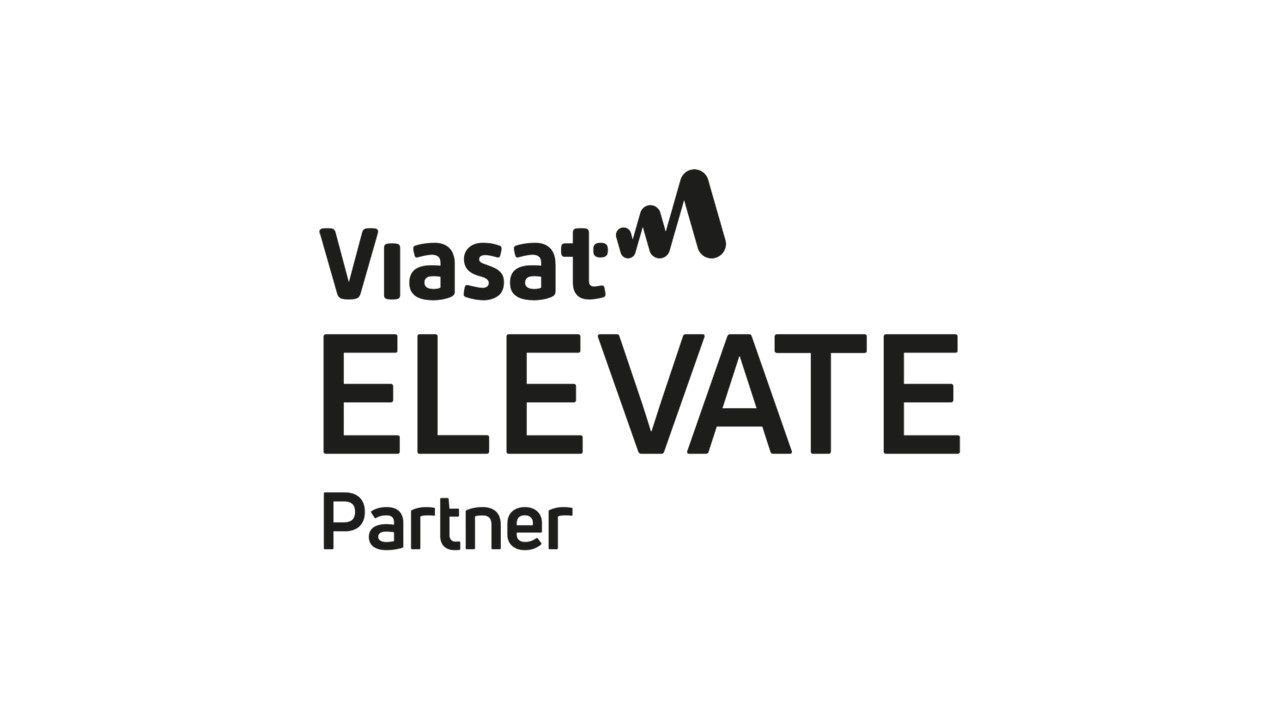 Get in touch
If you have a question or would like some more information, contact us today.