Viasat ELEVATE Partner Offer CyberHive are offering all Viasat ELEVATE partners
a FREE 10-user trial licence of CyberHive Connect.
How do I take advantage of the offer? 
To register for this offer please complete the registration form below using the offer code 'ELEVATE10'.
What is CyberHive Connect? 
Satellite connectivity is especially challenged when data encryption is required. Legacy VPN products are not performant or reliable and therefore an alternative solution is required.  CyberHive Connect  was designed to overcome these challenges and having been independently verified by Viasat is the ideal solution for securing satellite communications. It provides the quality-of-service attributes of stability and usability; particularly where high packet loss, latency and jitter is to be expected.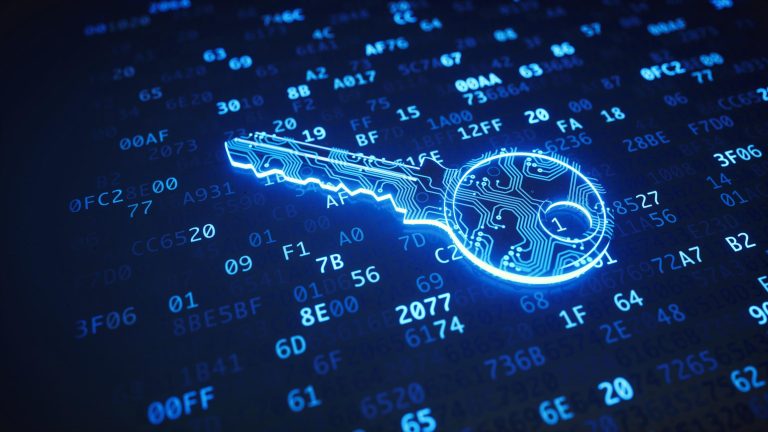 Key benefits
CyberHive Connect:
Optimised for satellite communications
Easy to install and integrate with existing infrastructure
Highly efficient and reliable, even in remote locations
Future-proofed against quantum computing threats, allowing systems to be designed with an extended life cycle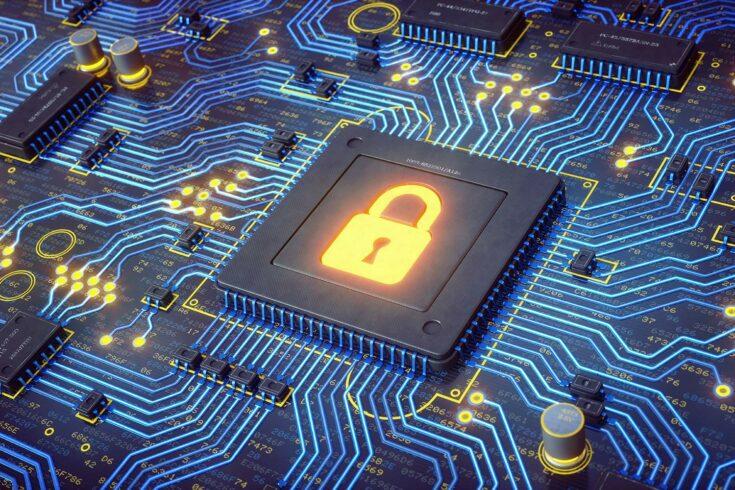 User scenarios
Transferring data between remote stations with real-time monitoring of sensor data
Remote inspections of utilities and energy operations with smart meters, smart grids, and field workforce enablement
Signalling and automation systems on railways, securing remote digital IP devices, IoT device tracking and messaging
Next-generation machinery and equipment, with remote image and video capture and camera-based alert systems
Swift reconnection times are ideal for intermittent connectivity, such as in mobility installations
Why did Viasat partner with CyberHive?
Hear from Barnaby Atkinson, Enterprise Sales – Viasat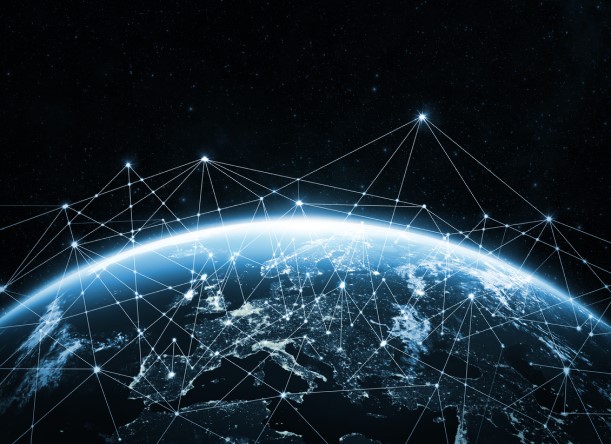 Register for the offer
Fill out the form below to take advantage of the CyberHive Connect trial.

  Terms and conditions
Offer is open to all registered partners on the Viasat ELEVATE partner programme

10 free user licences and up to 30 endpoints

Free for 12-months, subject to terms and conditions

Registration for the offer must be completed on the CyberHive website before 22

 

November

2023,

and formal agreements in place before 21

 December 2023

CyberHive reserves the right to change these terms and conditions from time to time and/or at its absolute discretion refuse the promotion or withdraw the offer from a participant at any time without notice.

This offer's terms and conditions are supplemented by our CyberHive Terms and Conditions and our Privacy Policy
Get in touch
If you have a question or would like some more information, contact us today.